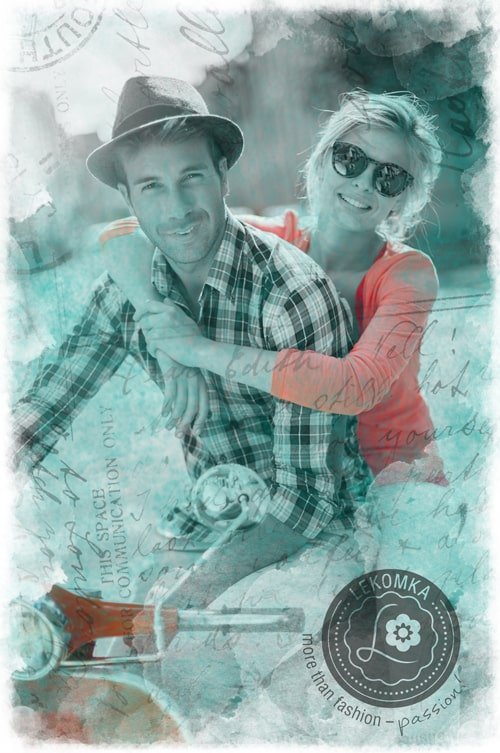 LEKOMKA® – more than Fashion – Passion!
LEKOMKA® is a young label for individual seductive passionate delicacies in many things. Always present the preference for creativity, elegance and good taste, we present your own and selected models of well-known national and international brands.
Pendant lifestyle for the young generation and classic for all such as: Accessiores, Fashion, Kosmetic, Lifestye & Much more…
More than just fashion, but passion is the motto, much what life, exciting exciting, beautiful and attractive power Discover with us is hot desires or relaxed in your online store.
Fantastic crazy things – easy to have, especially we say so fast not no;) – That's why
LEKOMKA® – MORE THAN FASHION – PASSION!
Our inspiration for more passion
The natural elements Amber combined with the elements of gold and silver, have been desirable for millennia due to their unique properties. These noble treasures are of nature from timeless and extremely rare in nature. They are summarized with us, modern and authentic, as bright as the sun and the moon.
From passionate design to craftsmanship to attentive care through us, every step is charming for you, a Lekomka Passion and that from Paris to St. Petersburg, also from Rome to New York!